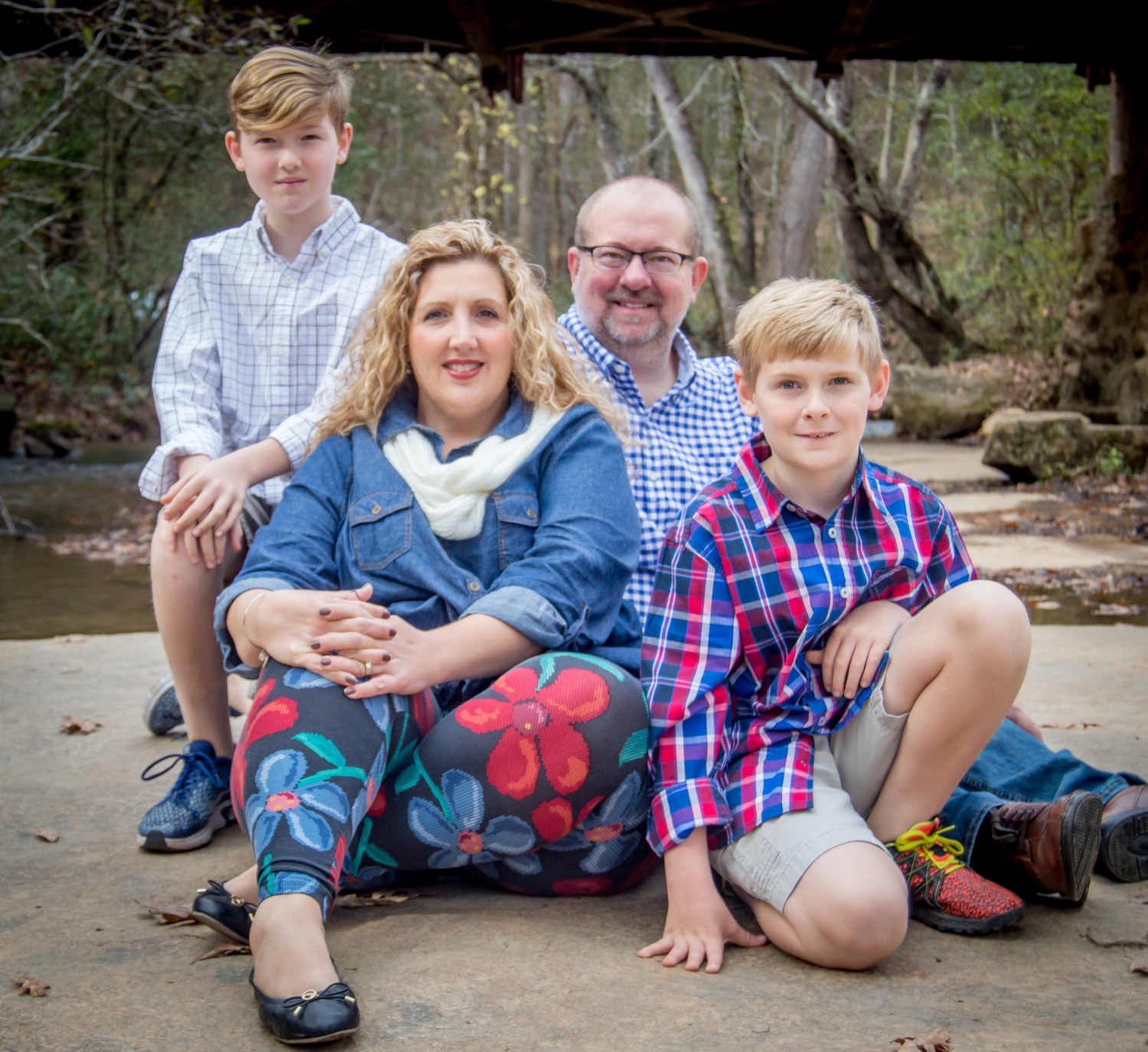 Dr. Mike Geran
Dr. Mike was born and raised in Detroit, Michigan and moved to Spartanburg, South Carolina in 1993 to attend Sherman College of Chiropractic. He met his lovely wife Katherine, a Travelers Rest native, while living in Spartanburg.
After graduating, Dr. Mike went to work at a large chiropractic clinic in Lexington, South Carolina for several years. He opened Foothills Chiropractic in 2008, and it has been at its present location in Travelers Rest since 2010.
Dr. Mike and Katherine have 2 awesome sons, Jack and Ben. They attend Upcountry Church in Travelers Rest.
Dr. Mike loves the Travelers Rest community, and he serves whenever and wherever he can. He is a member of the George I. Theisen YMCA Advisory Board, the Gateway Elementary School Improvement Council, and he is currently the Vice-President of the Palmetto State Chiropractic Association.